Flying Machines Thrill Crowds at Armed Forces Day on the Yorkshire Coast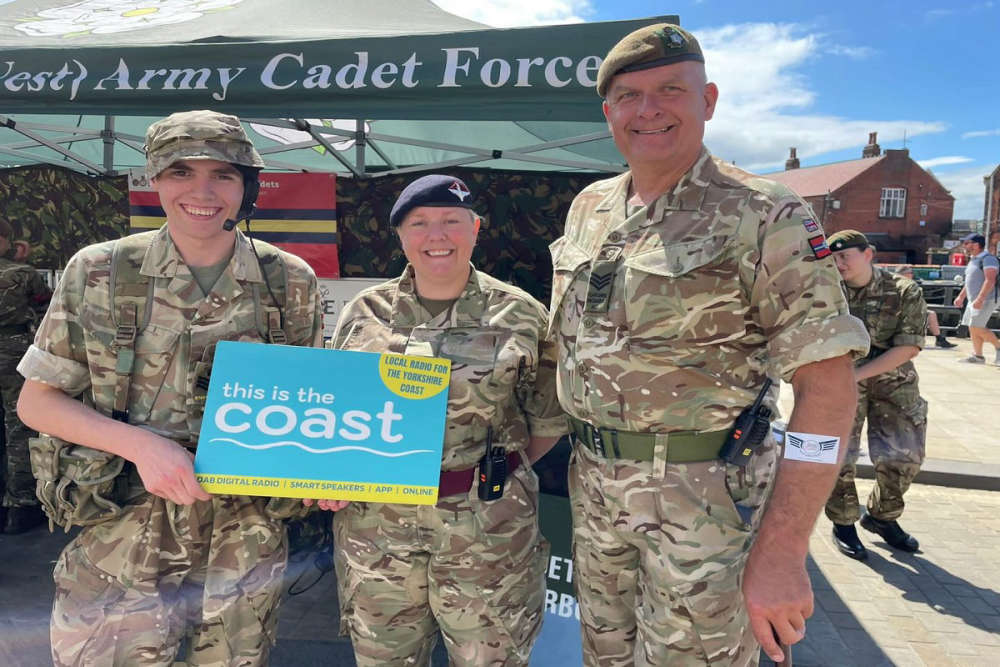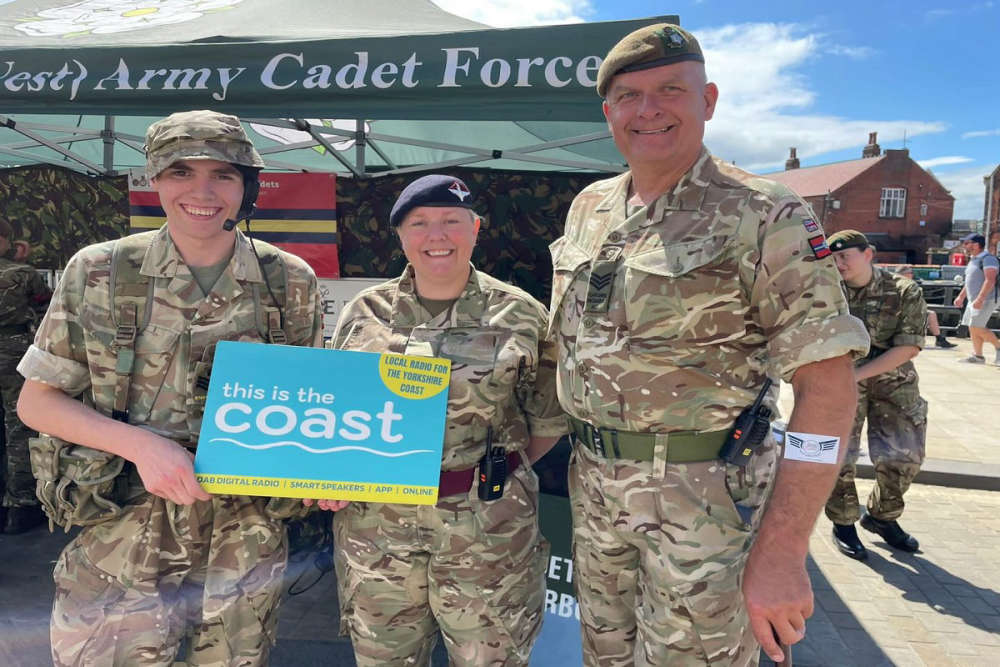 Thousands enjoyed air shows, parades, stalls and all kinds of armed forces entertainment in Whitby, Scarborough and Bridlington on Saturday.
Crowds enjoyed the sunshine up and down the Yorkshire Coast with armed forces, military charities, local cadet forces and much more involved on Armed Forces Day.
Paddy, Nicky, Tom, Darren and of course, Rover, met lots of excited spectators and armed forces personnel.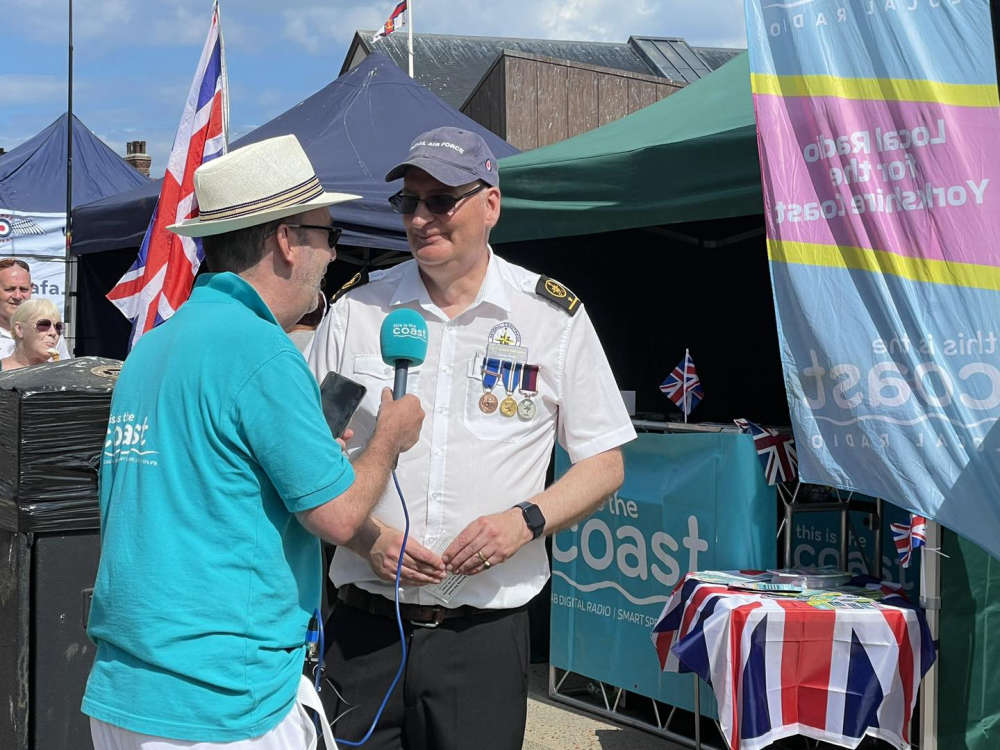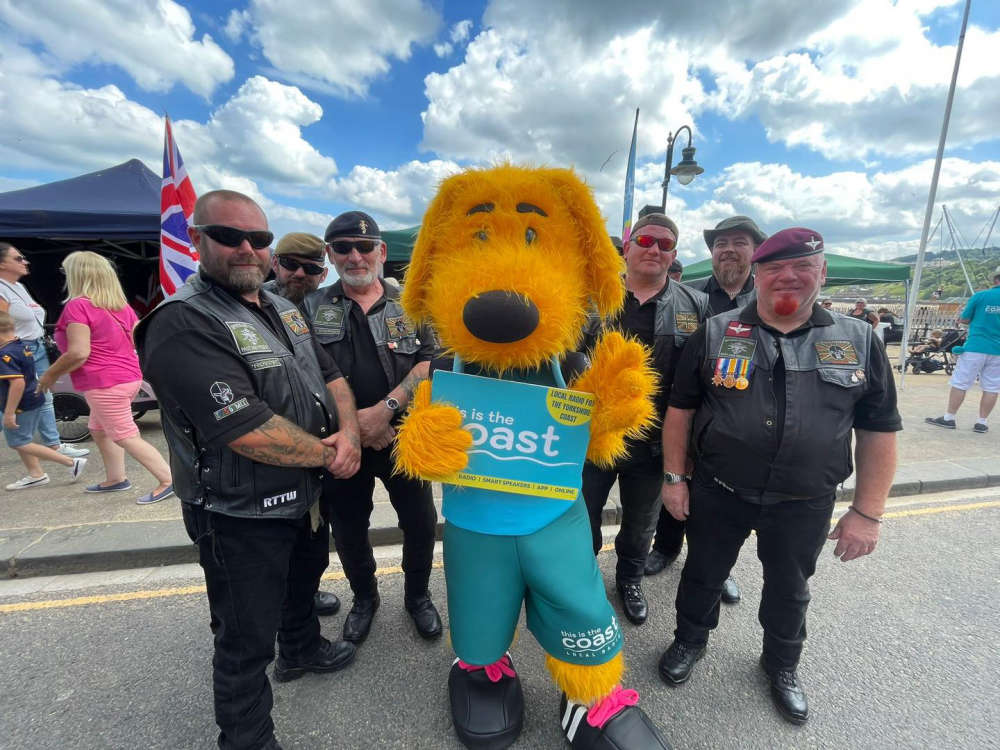 There were thrilling aerial displays and This is the Coast captured the best of the action.
The Strikemasters provided the first flying action on Saturday morning at Scarborough:
The Standards, Cadets and Veterans Parade also thrilled spectators in Scarborough:
The Miles Messenger Air Display was also well received:
The Titan Air Display then thrilled beachgoers:
The final air display of the afternoon came from the death-defying Starling Aerobatic Team:
More from Yorkshire Coast News