"Hopefully, he doesn't keep getting better," Daniel Ricciardo labels Max Verstappen a complete F1 driver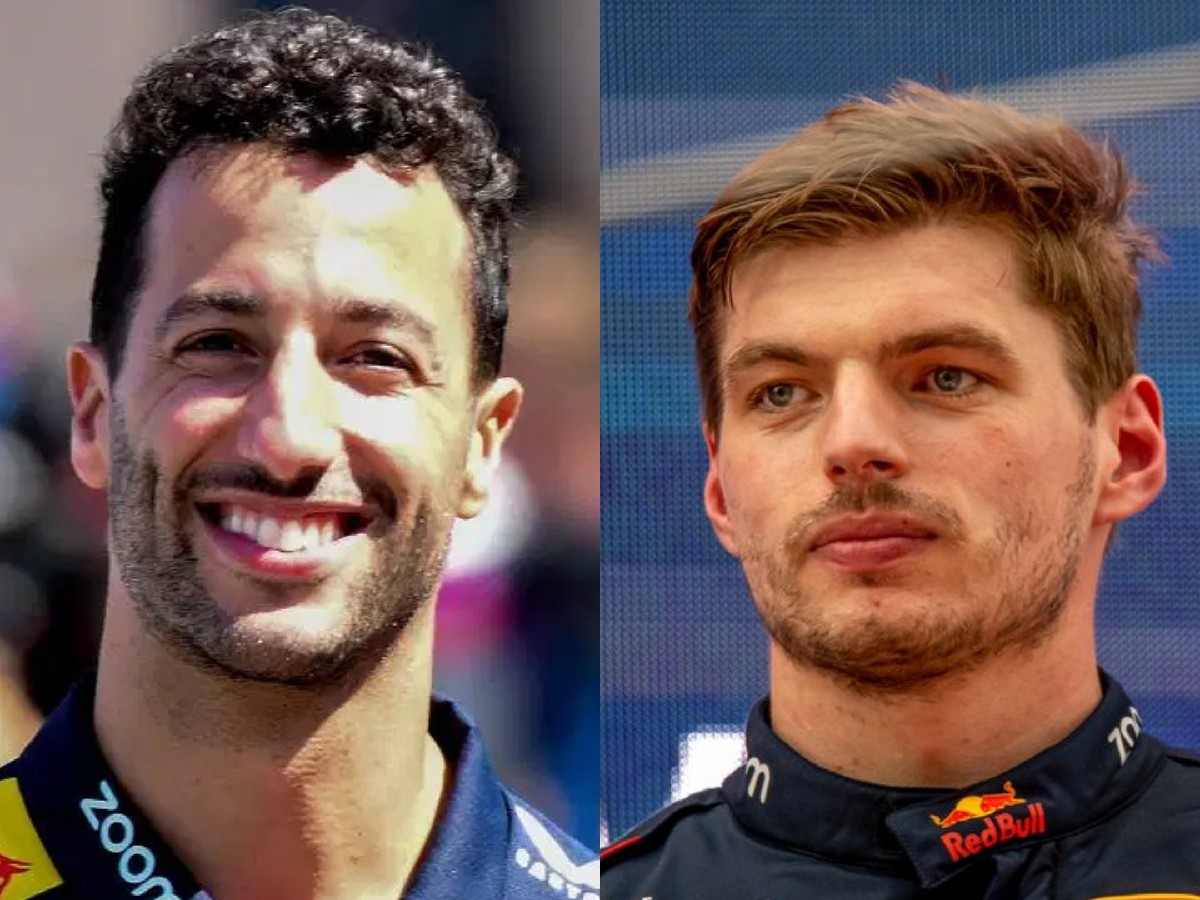 Max Verstappen has dominated the sport in recent years. The 25-year-old has won two back-to-back world titles, with the third championship victory on the cards for the Dutchman. The Red Bull driver has continued to achieve outstanding results, including a record 15 race wins in one season last year. Ex-F1 driver and Red Bull reserve Daniel Ricciardo recently expressed his views on the two-time champion.
The 33-year-old applauded the Dutch driver for his sheer speed in the sport. Additionally, Ricciardo was glad to see that Max Verstappen had matured with experience in recent years in Formula 1. The Australian insisted that Max was no longer a teenager racing at the pinnacle of motorsport. He said, "I look at him now as a young man, not a teenager."
Moreover, Danny Ricciardo believed that with the gained experience in F1, Verstappen had learned how to manage different situations. The Red Bull reserve was convinced that the reigning world champion had developed himself as the complete driver miles ahead of the competition. Ricciardo stated, "He's a complete driver. Hopefully, he doesn't keep getting better because the level he's at is pretty good."
Discover: Why is number 17 banned in F1?
Daniel Ricciardo shares experience of his new F1 role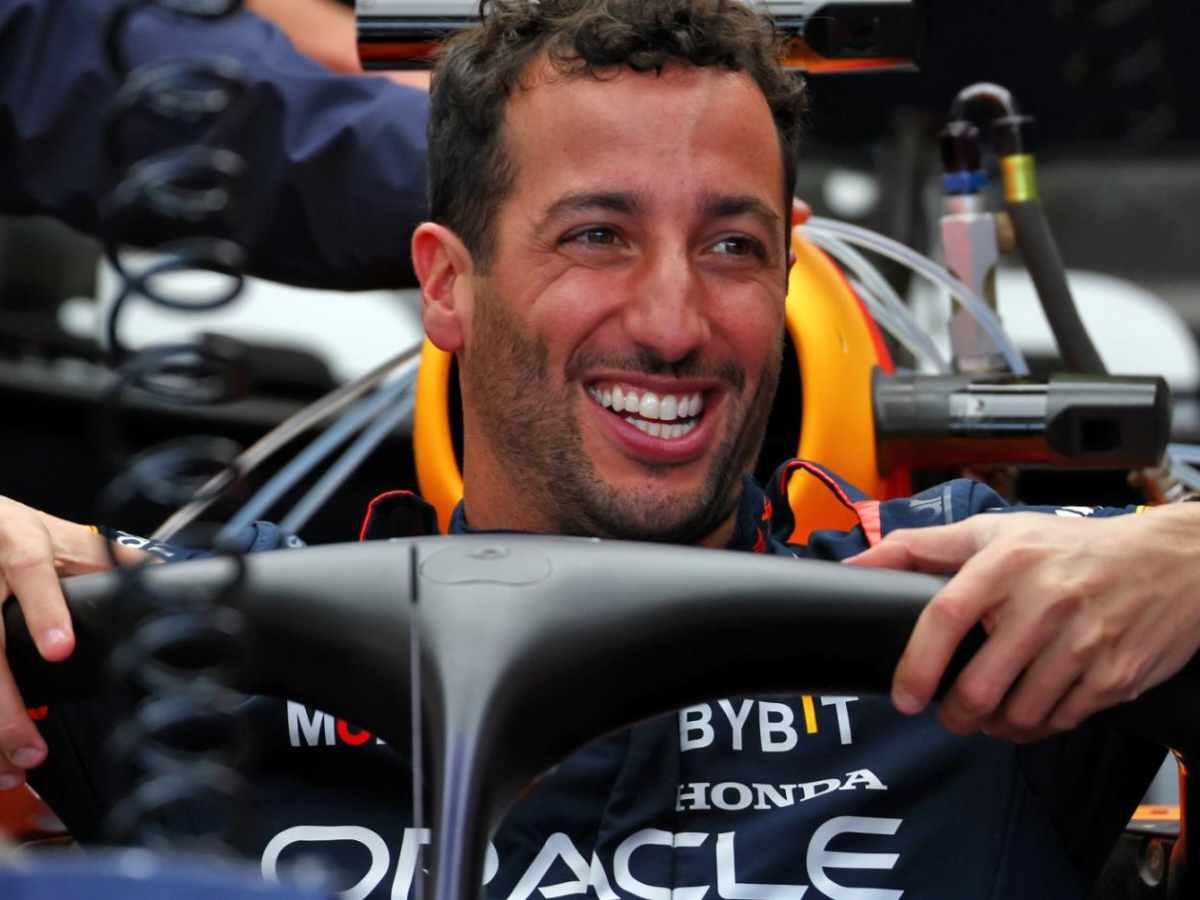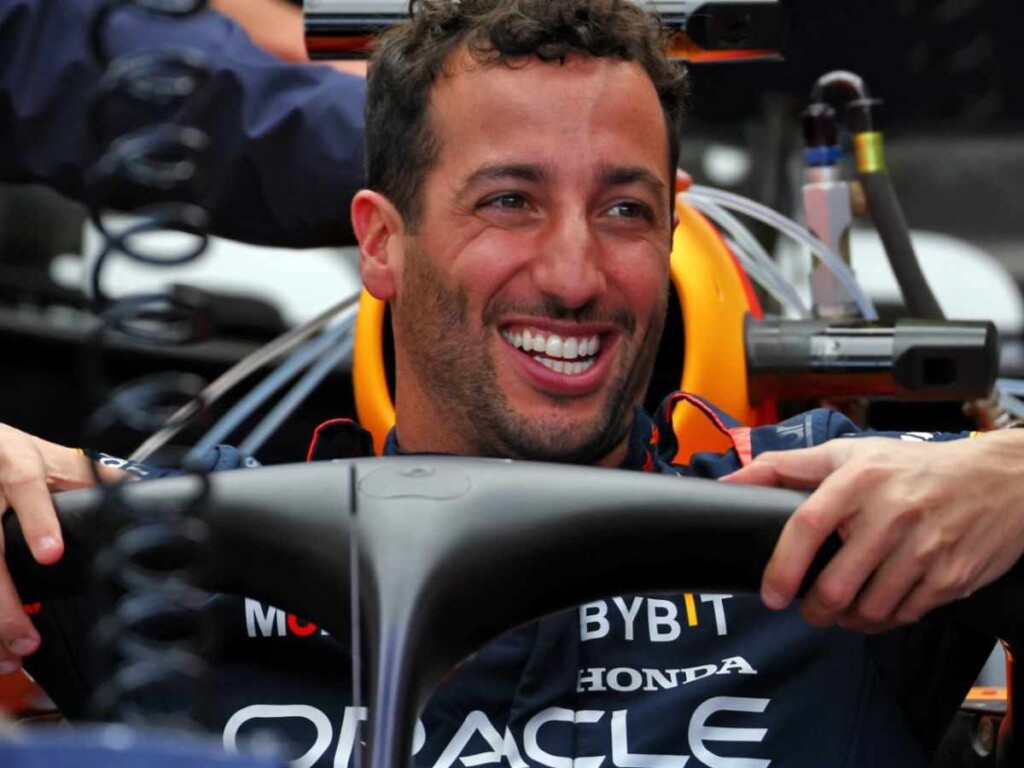 The former McLaren driver was signed as the Red Bull reserve for 2023. Ricciardo will be testing out the F1 simulator at Milton Keynes as well as attending a few races this year. The 33-year-old was present at the Miami GP. The race was a turning point for the Australian driver as he felt like he had found his place in the sport once again.
Ricciardo has been doing work on the simulator for Red Bull. Danny Ric insisted that things are going smoothly for former teammate Verstappen. Although it took some time to work alongside Sergio Perez. The 33-year-old is trying to stay respectful to the Red Bull pairing while continuing his work for the team. He said, "Checo, I hadn't worked with before, but with Max [it] feels very familiar."
Daniel Ricciardo is glad to see Max Verstappen become arguably the fastest driver on the current F1 grid. The 33-year-old appreciated that the reigning world champion had matured with time and smoothened out the rough edges. Although fans will have to wait for some time before they can see the Honey Badger go head-to-head with the Dutchman once again.
In case you missed it: