How Freema Agyeman's Departure Affected Ryan Eggold
Freema Agyeman's departure from the New Amsterdam cast had a huge impact on her co-star Ryan Eggold. Adapted from Eric Manheimer's book Twelve Patients: Life and Death at Bellevue Hospital, the show revolves around the newly hired medical director of one of America's oldest public hospitals and his goal to shake up the antiquated institution by unraveling its bureaucracy. Ryan Eggold stars as Dr. Max Goodwin, the medical director at New Amsterdam Medical Center, opposite Freema Agyeman as Dr. Helen Sharpe, Head of the Oncology Department. Throughout the first four seasons of New Amsterdam, Max and Helen's romance became the emotional core of the series.
Ahead of New Amsterdam's fifth and final season, Freema Agyeman left the cast of the series so that she could co-star with Lily Allen in the Sky Max comedy-drama series Dreamland, created by Sharon Horgan. This meant that Helen had to be written out of New Amsterdam, and season 5 of the hit medical drama began with Max reeling from the breakup of their relationship. Ryan Eggold has since revealed (via TVLine) how Agyeman's departure from the cast made him feel, and how he dealt with the change in the show's central dynamic.
RELATED: 9 Ways New Amsterdam's Max & Helen Are Relationship Goals
Ryan Eggold Was Sad Freema Agyeman Was Leaving New Amsterdam
When Ryan Eggold was asked about how Freema Agyeman's exit from the New Amsterdam cast made him feel, he said that, above all, he felt "so much love for Freema and [wanted] Freema to do what's best for her." He said that going into season 5, he was "sad to not play those scenes with [Agyeman]," but that he was "excited" for the possibilities it opened up for his character. Since Max was no longer in a relationship, the writers could explore other aspects of his life.
Helen's departure from the main cast of characters meant that there was more room for supporting players like Dr. Iggy Frome and Dr. Floyd Reynolds. The early episodes of season 5 featured such storylines as Dr. Frome creating a dating profile and Dr. Reynolds going fishing with his dad. When Agyeman left the series, she issued a statement thanking her colleagues at New Amsterdam for their "unending, dedicated, and deliciously ferocious support," so there doesn't seem to be any hard feelings over her departure.
New Amsterdam's Series Finale Revealed Max & Helen Were Always "Doctors First"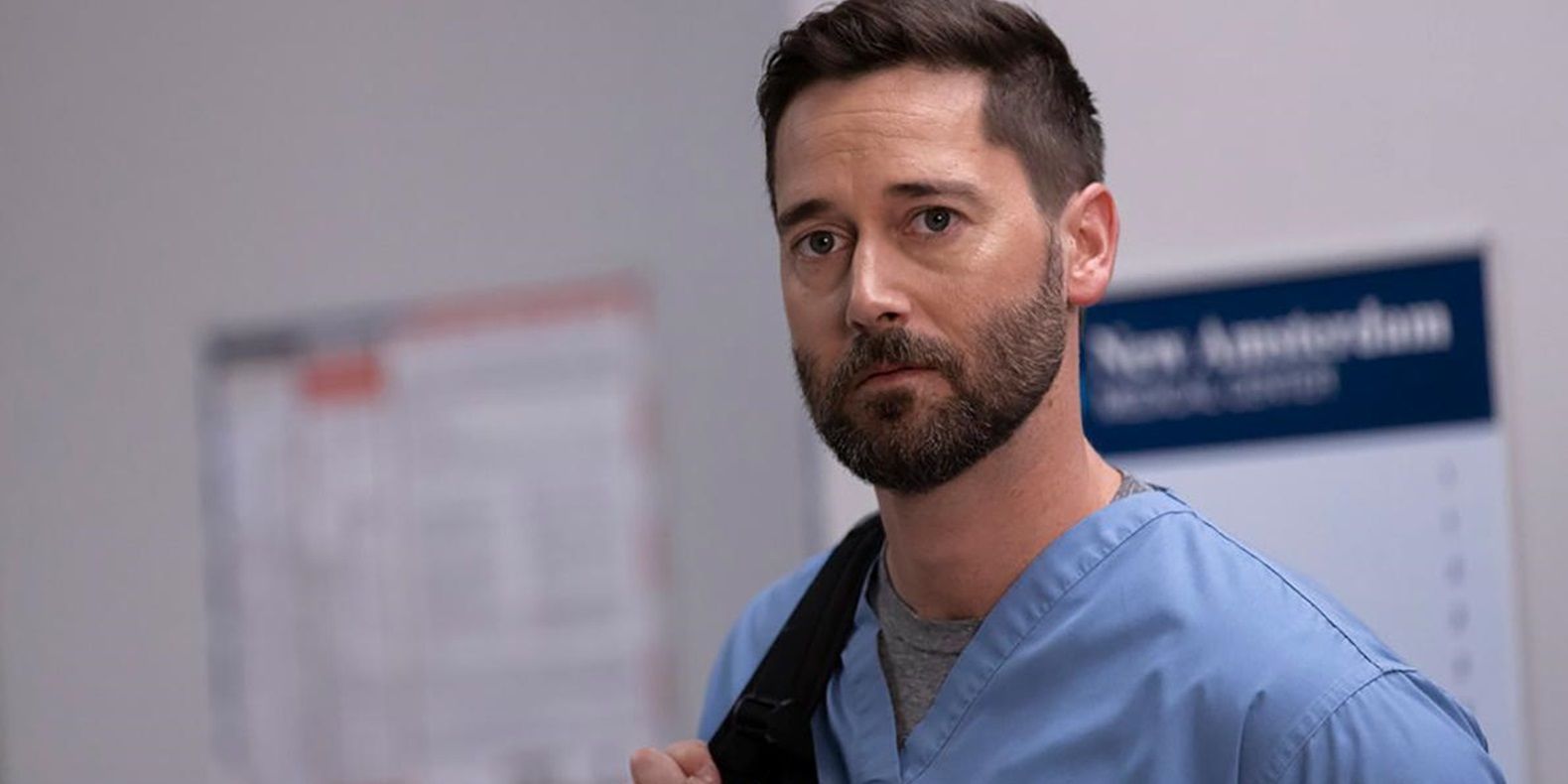 The two-part series finale of New Amsterdam – titled "Right Place" and "How Can I Help?" – revolves around a cancer medication that Helen was working on. Her relationship with Max first developed in season 1 while she was treating his cancer. Out of her love for Max, Helen unethically expedited the trials for a new cancer treatment so that she could use it to treat Max. In the New Amsterdam finale, this drug is ready – but Helen's improper trials put the whole thing in jeopardy.
While debating the morality of her decision to speed up the trials for the cancer treatment, Max came to the realization that he and Helen were always "doctors first," which made them a "perfect match." He concluded that he wouldn't have made that decision himself, but appreciated that Helen made the decision out of love. Although Freema Agyeman left the series before its final season, the ending of New Amsterdam remained focused on the heart of the show: the love between Helen and Max.