Lead Manager Candidate Identified At Elland Road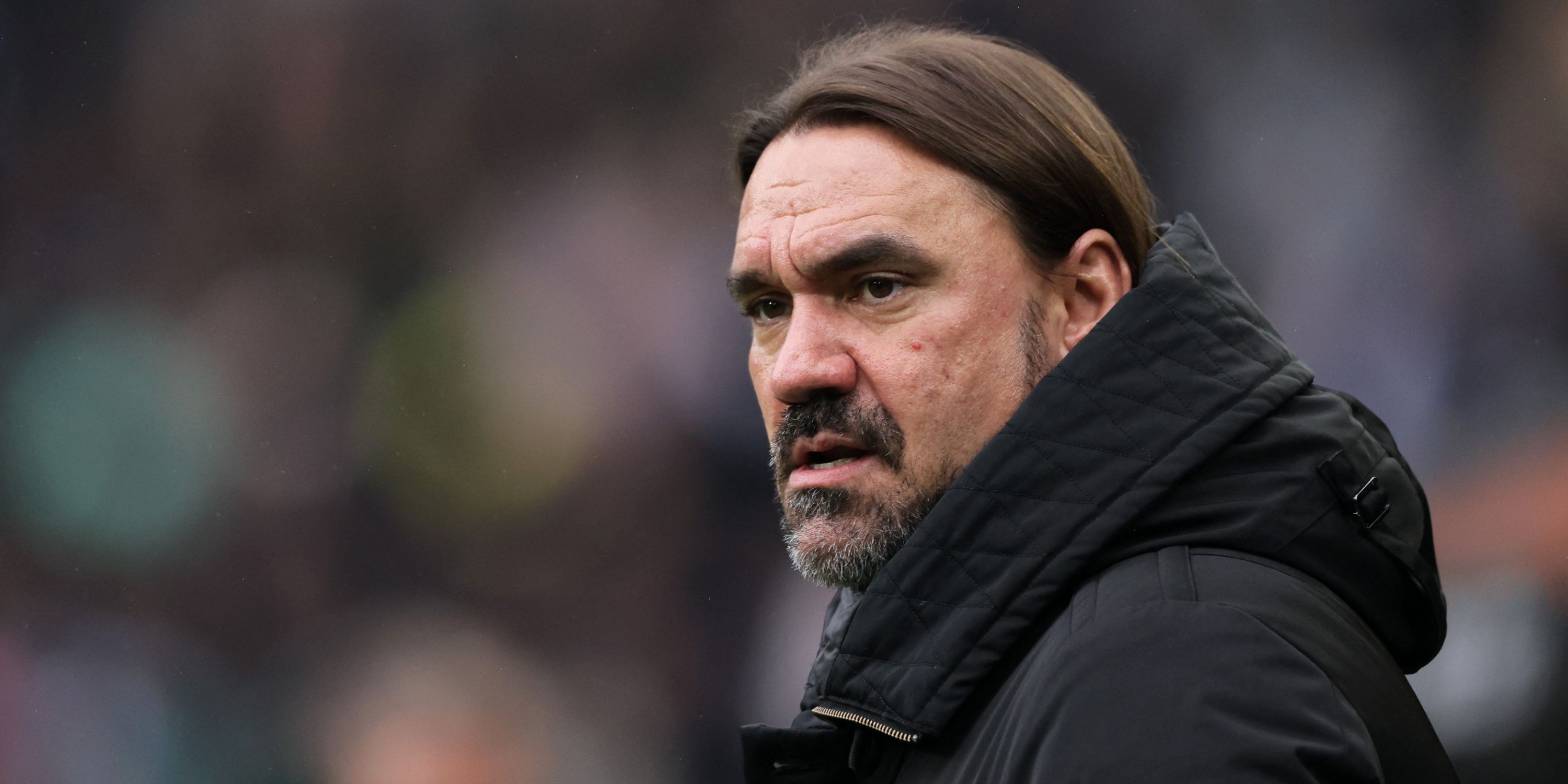 Leeds United seem to be honing in on their final managerial targets, with the 49ers deliberating carefully over who they should offer the job…
That's according to the Daily Mail, who suggest that former Norwich City boss Daniel Farke has now emerged as the Whites' leading candidate after meeting with the hierarchy on Friday.
It is noted that the Yorkshire outfit has already opened talks over terms with the German, who has pulled ahead of the other candidates to become the outstanding favourite.
Would Daniel Farke be a success at Leeds United?
His experience within the Championship is thought to be vital, as well as his distinct 4-2-3-1 play style and charisma that could overhaul this squad. Such an appointment, therefore, might mark the first masterclass under the new ownership, as the 49ers and co seek to secure an instant return to the big time.
Although his most recent managerial venture was not as successful as he would have hoped, a stint in his homeland did offer further top-flight experience away from England that could prove vital should he guide Leeds back to that level.
After all, during his previous successes at Carrow Road, the 46-year-old earned two promotions from the second tier and yet struggled to then gain a footing in the Premier League.
His team were brutally relegated in 20th after his first advancement, and upon earning their swift return the year after, he was not even allowed to see out that term due to poor results.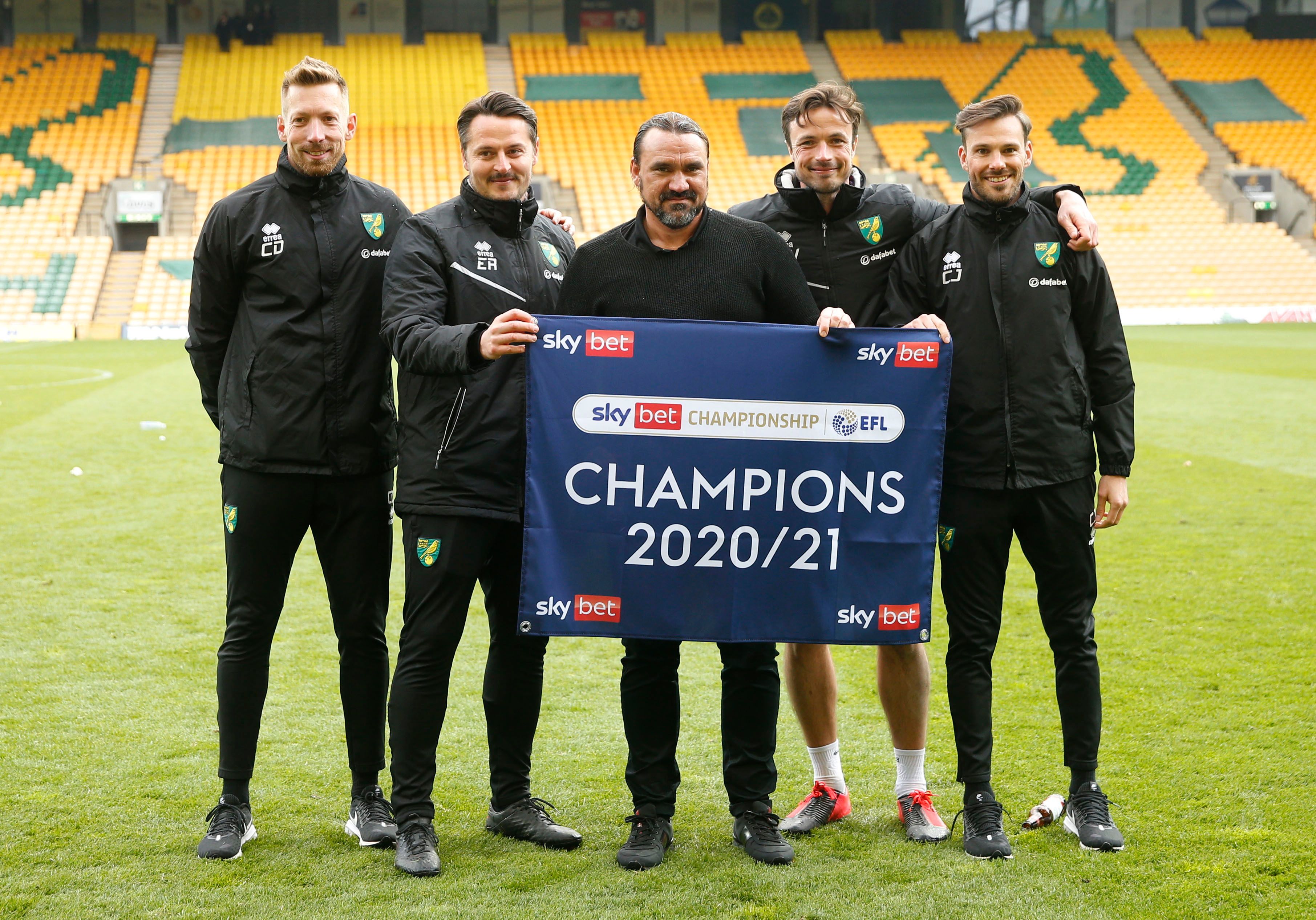 That may well seem worrying, but many commended the Norfolk club for retaining Farke's services after the first demotion, as pundit Chris Sutton took to Twitter to praise his side: "Norwich City ridiculous performance. What a brilliant job Daniel Farke has done this season."
A fine record at the Championship level speaks for itself and is exactly why it makes perfect sense for the 49ers to opt for him. Fans need not worry about risky and foolish appointments that will leave them stranded at this level; it seems the hierarchy are well aware of what it will take to make their stay in this division as short as possible.
Across 138 games managing at this level, Farke boasts 71 wins and a points-per-game average of 1.82. Transfermarkt even ranks him within the top ten most successful coaches in the history of the league, to only emphasise his suitability for this job.
Whilst it may not be the most attractive or exciting appointment, it is certainly the smart one. For so long under the stewardship of Victor Orta saw sensible moves neglected.
The managerial situation that played out last season only supports this, with Jesse Marsch and then Javi Gracia being given the boot in the same year.
Certainly unlike the former in English football, Farke is tried and tested, and a promotion specialist to boot. He will give the Whites the best possible chance of earning an instant Premier League return, immediately endearing the 49ers to this fanbase.