Mo Bamba Wants To Leave Lakers To Join Bulls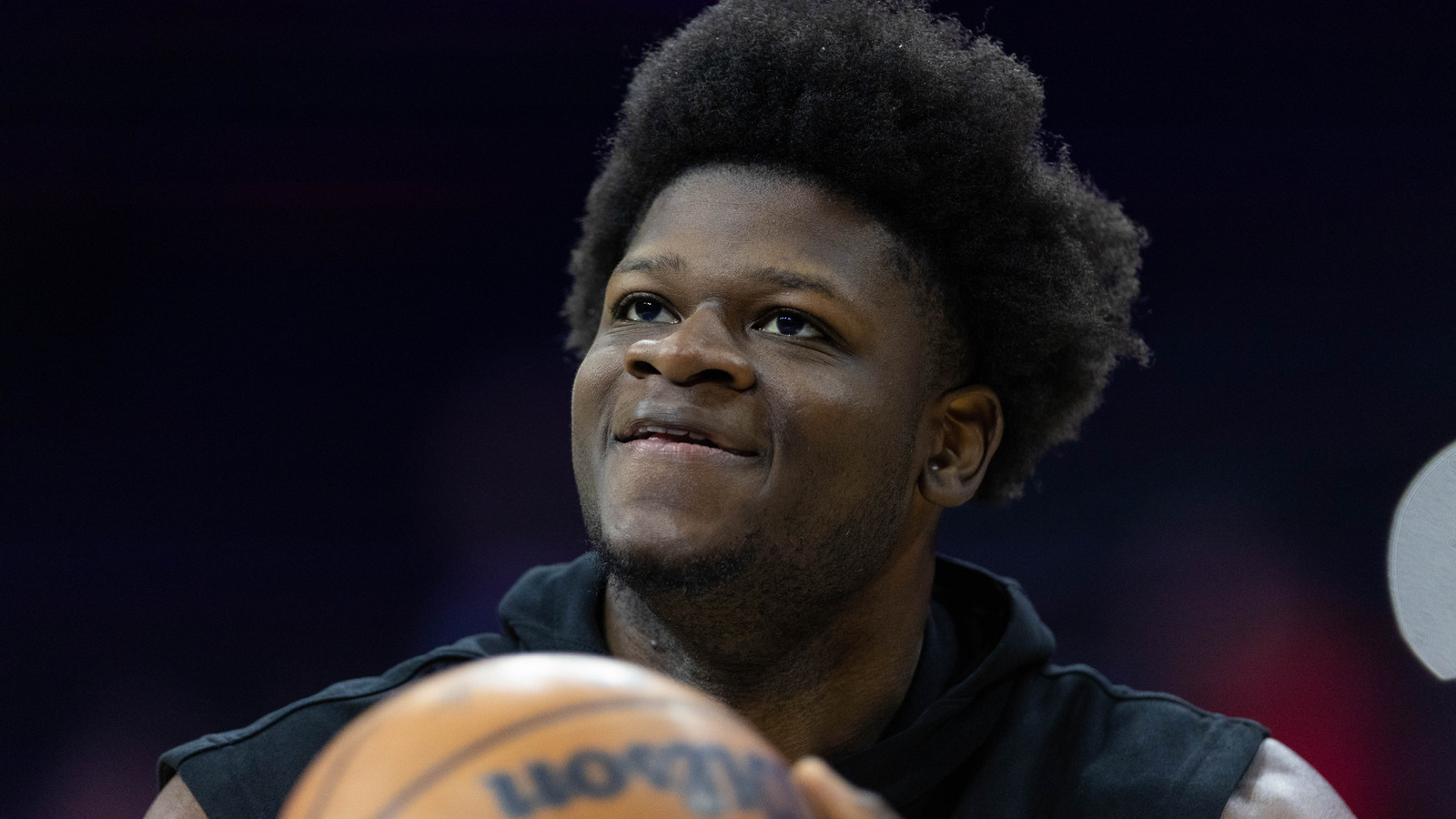 Center Mo Bamba reportedly wants to leave the Los Angeles Lakers and play for the Chicago Bulls, according to NBA insider Joe Cowley of the Chicago Sun-Times.
Bamba has a non-guaranteed contract for next season. The Lakers have until June 29 to make a decision on whether to guarantee Bamba's $10.3 million salary.
The Lakers acquired Bamba from the Orlando Magic at the February trade deadline for guard Patrick Beverley. The big man only appeared in nine regular-season games with Los Angeles due to an ankle injury. He averaged 3.7 points and 4.6 rebounds while shooting 40.7% from the field, 31.3% from beyond the arc and 54.5% from the free-throw line.
The Magic drafted Bamba with the sixth overall pick in the 2018 draft out of Texas. The New York native has career averages of 7.5 points and 5.8 rebounds with the Magic and Lakers. He didn't have a role with Los Angeles in the 2023 playoffs, playing only 10 total minutes.
The Bulls missed the playoffs in 2023 after making it in 2022. They are expected to re-sign All-Star Nikola Vucevic in free agency and veteran Andre Drummond has already said he'll pick up his 2023-24 player option. With that said, it doesn't look like Bamba would have a role in Chicago.
It will be fascinating to see what the Lakers do with Bamba. They could guarantee his contract and use the salary as part of a big trade, perhaps for Bulls All-Stars Zach LaVine or DeMar DeRozan, two players who have been heavily linked to Los Angeles.
The Lakers got swept by the Denver Nuggets in the 2023 Western Conference Finals. Four-time MVP and four-time Finals MVP LeBron James told reporters he may retire this summer, although the Lakers continue to operate as if James will be back next season, according to Jovan Buha of The Athletic.
LeBron signed a two-year extension with the Lakers last offseason. He has a player option for the 2024-25 season.