'PROMISES, PROMISES:' Here's what key mayoral candidates are offering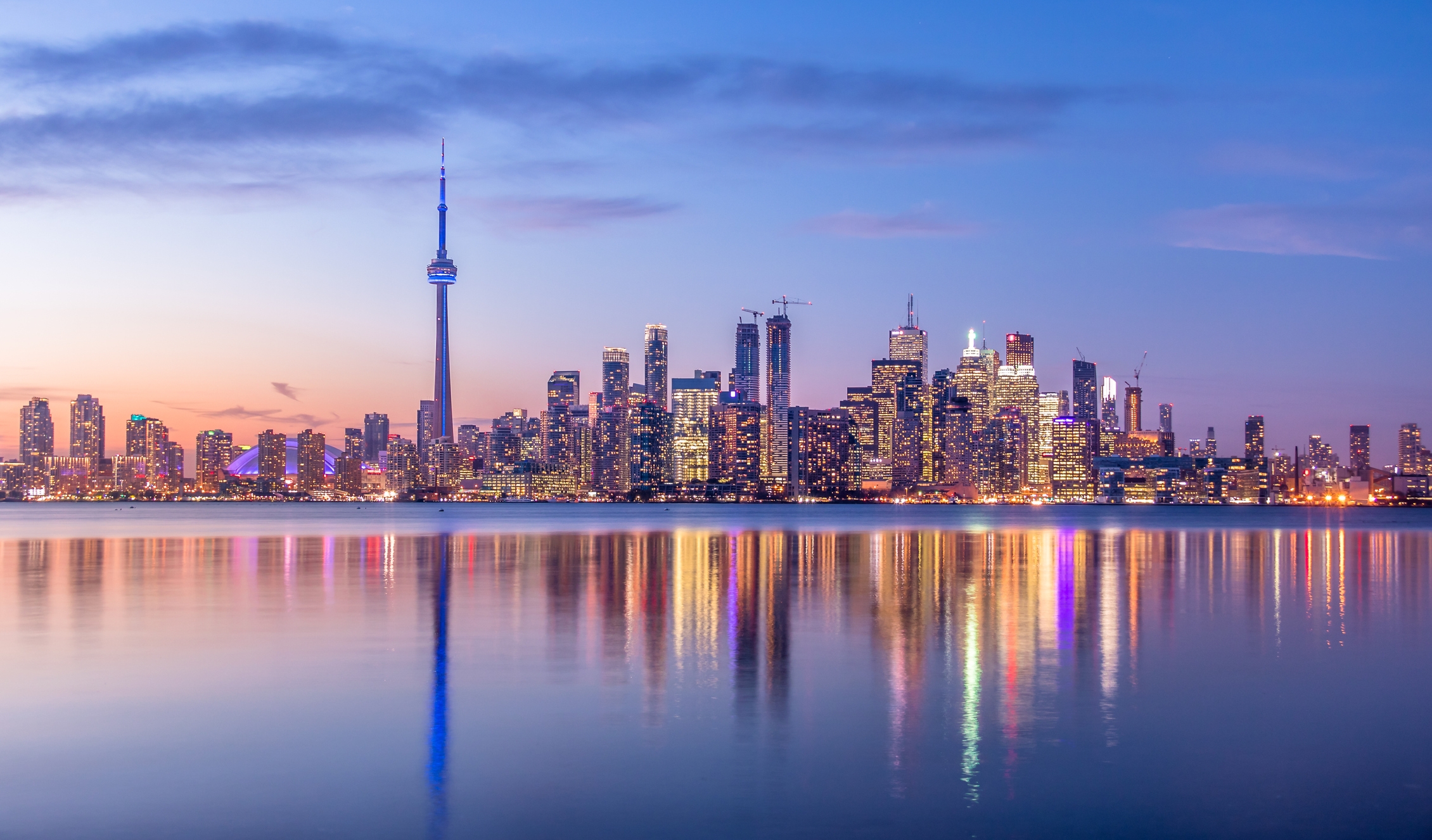 With Toronto voters poised to go to the polls to pick a new mayor Monday, here's the second part of our coverage of the promises of leading candidates.
This advertisement has not loaded yet, but your article continues below.
We apologize, but this video has failed to load.
BRAD BRADFORD

HOUSING: Bradford, a city councillor, has promised to develop 21 city-owned sites that could see 40,000 units built, with 33% classified as affordable housing. Bradford also wants City Hall to eliminate red tape, arguing the city's 2019 Housing Now plan hasn't actually accomplished anything.
TTC SAFETY: Bradford announced he'd create a new agency that would bring together more than 100 mental health and crisis outreach workers to support people in distress on the TTC and across the city.
TAXES: Bradford says he rejects any plans calling for big spending and higher taxes, insisting perceived front-runner Olivia Chow would levy a "devastating 20% tax hike." Bradford said he'd ensure municipal officials lived within their budgets and vowed not to raise taxes above the rate of inflation.
This advertisement has not loaded yet, but your article continues below.
EXPRESS ZONE: He promised to set up an express zone on King St. as a solution to traffic headaches created by the five-year closure of Queen St. — between Victoria and Bay Sts. — to accommodate the construction of Metrolinx's Ontario Line. Bradford wants to divert streetcars — now running along Richmond and Adelaide Sts. — along practically empty King for faster, more reliable transit service. This would clear Richmond and Adelaide of transit vehicles, leaving them for cars, trucks and SUVs.
OFFICES TO HOMES: Bradford vowed to convert vacant offices to homes with streamlined approvals and to ensure all affected buildings include 20% affordable housing.
MITZIE HUNTER
PLATFORM: The former Liberal MPP issued a 71-page platform, which is fully costed and includes a balanced budget.
This advertisement has not loaded yet, but your article continues below.
SUBWAYS: Hunter wants to open subways earlier at 5:30 a.m. Monday to Saturday — at a cost of $9.3 million through to the end of 2025 — starting in September, to make it easier for those working early shifts. She said the move would encourage many to leave their cars at home, easing traffic congestion.
TAXES: She's calling for a 6% property tax increase — $216 per year for an average home. That hike would be reduced to 3% for households bringing in less than $80,000 a year.
HOUSING: Hunter promised to free up publicly owned land for more new affordable housing projects, end a multiplex ban, add rental apartments on major streets and near campuses, and to speed up Toronto's building approvals process.
TRANSPORTATION: Hunter vowed to get Toronto moving again, with measures such as allowing Wheel-Trans users to ride for free, lowering TTC fares and deploying more transit cops and social workers on the subway system.
This advertisement has not loaded yet, but your article continues below.
OLIVIA CHOW
HOUSING: Chow, a former NDP MP and Toronto councillor, vowed to build 25,000 new rent-controlled homes during the next eight years.  She's calling for the creation of a minimum of 7,500 affordable units, including at least 2,500 rent-geared-to-income units.
TTC: She promises to reverse recent cuts and significantly improve service. Chow also wants to see cell service provided to everyone on the TTC, and to beef up the number of workers at subway stations so they can be the eyes and ears of the system.
HOMELESSNESS: Chow said she'll create 1,000 new rent supplements to help people secure permanent housing, open new around-the-clock respite centres, so people have somewhere to go, and allow front-line workers to determine how to best use a new fund she will set up.
This advertisement has not loaded yet, but your article continues below.
ONTARIO PLACE: Chow backs a call by a grassroots organization, Ontario Place for All, that promised public consultations take place: "Doug Ford is trying to force through his deeply unpopular private mega-spa that would close off our waterfront for most Torontonians," she said. Chow threatened to withhold land the city owns at Ontario Place in an attempt to block the province's plans for the attraction.
RENTERS: She vowed to set up a $100-million fund to stop landlords from making rents unaffordable after doing renovations by helping to purchase, repair and transfer affordable rental apartment buildings to not-for-profit, community, and Indigenous housing providers (i.e. land trusts).
JOSH MATLOW

PLATFORM: The city councillor released a costed platform that would reverse TTC cuts, expand Scarborough trails and transit, create more affordable housing and support Toronto's seniors, youth and homeless people.
This advertisement has not loaded yet, but your article continues below.
ONTARIO, FEDS: In outlining his approach for securing funding from senior levels of government, Matlow  identified five things that should be taken over by Queen's Park or Ottawa: Social housing, TTC operating costs, health care, refugee settlement services and court services.
WATERFRONT LRT: Matlow promised to create a waterfront LRT line that improves access to the Distillery District, Corktown, Queens Quay, George Brown College's Waterfront Campus and future high-density neighbourhoods in eastern downtown-area waterfront.
HOUSING: He wants to cut property taxes in half for new purpose-built rental apartments if developers ensured that 5% of the new units in each building were offered at below-market rates.
ONTARIO PLACE: Matlow tweeted out his support for the grassroots group, Ontario Place for All, after an update that construction was blocking access from Trillium Park to West Islands. "Closing Ontario Place as it's getting warm outside, is asinine, robbing residents of their own waterfront. As mayor, I'll protect our public spaces and withhold the 16 acres of city property Doug Ford needs for a private spa."