Guns N' Roses are sporadically brilliant, while Lana Del Rey is cut short – FBC News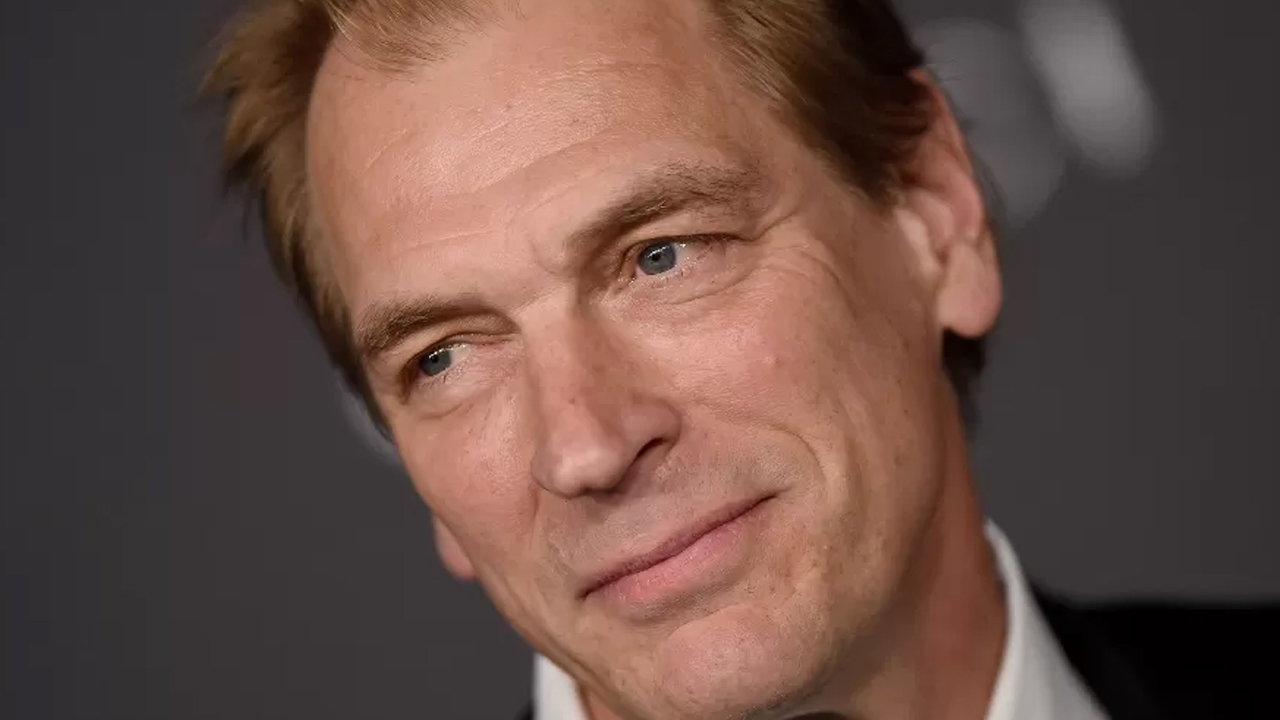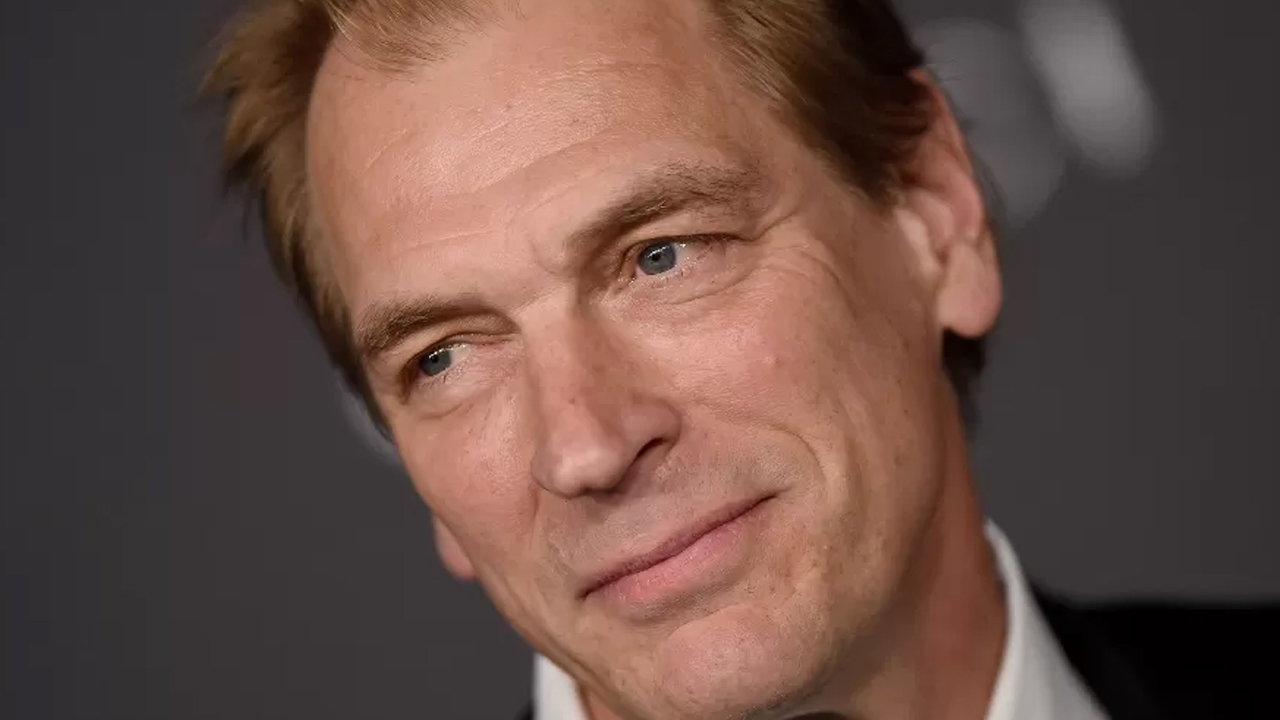 [Source: BBC]
Guns N' Roses have always been a law unto themselves, and their headline set at Glastonbury was no exception.
The hard rock legends played a meandering, sporadically brilliant set that mixed stadium-level classics with less familiar deep cuts over an endurance-busting three hours.
Highlights included a raucous Welcome To The Jungle and the always-welcome Sweet Child O' Mine.
Article continues after advertisement
But they drew a smaller crowd than US pop star Lizzo earlier in the day.
The US band took to the stage at 21:30, opening with the Appetite For Destruction classic It's So Easy, as Axl Rose prowled the stage and Slash peeled off riffs from beneath his trademark top hat.
The set took a while to get going – front-loaded with songs like the title track from the band's misfiring 2008 album Chinese Democracy; and Slither, a single by Slash's post-GNR side project Velvet Revolver.
It's only when the riff to Welcome To The Jungle rings out across the Pyramid Arena, a good 20 minutes into the set, that they achieve lift-off, following it up with the fierce rendition of Mr Brownstone.
They show support for Ukraine while playing Civil War, with Rose wearing the country's flag on his t-shirt, and footage of bombed-out homes illuminating the screens.
Towards the end of their set, Nightrain has pent-up punky energy; and a cover of UK Subs' Down On The Farm is a nice hat-tip to Michael and Emily Eavis, who runs the festival.
Occasionally, they veer into choppy waters. Even hardcore fans are split over the merits of Use Your Illusion's bondage-themed song Pretty Tied Up, and the 2021 single Absurd feels superfluous.
But they claw it back with the pent-up punk energy of Nighttrain, before bringing out Dave Grohl ("because you can never have too many guitars") for a frenzied, euphoric encore of Paradise City.
In their chaotic pomp, buying a ticket to see Guns N' Roses was a gamble. You never knew whether they'd turn up and, if they did, Rose had a habit of storming off stage if the crowd so much as looked at him funny.
But there was no sign of that temperamental performer on Saturday night.
"What a lovely evening" commented the former hellraiser, a model of politesse. "We'd like to thank you for inviting us."
The Pyramid Stage audience wasn't as large as it had been for Arctic Monkeys on Friday night, with thousands of fans opting to see Lana Del Rey headline the Other Stage instead.
The US singer was half-an-hour late for her set, starting after 23:00 with an apology: "My hair takes so long to do… super sorry I'm so late."
When she finally began, her set was a lyrical, high-concept performance that featured ballet dancers and contortionists as Del Rey draped herself languidly across the stage.
Sadly, her late arrival clashed with Glastonbury's strict curfew. She cut several songs, telling the crowd: "I'm about to rush this set to death."
But it wasn't enough. Her mic was cut at midnight, with at least six songs left to play. A printed setlist suggested they'd have been some of her biggest songs, including Summertime Sadness and Video Games.
Clearly devastated, the singer tried to talk to her fans, who rewarded her by singing Video Games a capella, while chanting "One more song".
Del Rey sang along with them, then walked to the pit at the front of the stage, so they could console each other directly. After that, she had to leave, clearly devastated.
Over on West Holts, UK rapper Loyle Carner gave a more punctual, but equally emotional performance.
The set was built around his third album, Hugo, which looks at his fraught relationship with his biological father, and how generational pain can be passed down the bloodline.
It was a powerful show, that also saw Carner criticise the government for its handling of knife crime, and urging fans to "forget all that toxic masculinity [rubbish] that ruined my childhood".
Other headliners across the site on Saturday included French pop maverick Christine And The Queens and dance legend Fatboy Slim.
It was an embarrassment of riches that meant Glastonbury's 200,000 festivalgoers were dispersed to every corner of the 1,000-acre site.
It also meant that Lizzo was able to claim the biggest audience of the day.
The US star burst onto the Pyramid Stage like a human glitter cannon around 19:30 BST, playing a euphoric set of sparkly soul hits that included Cuz I Love You, Juice and 2B Loved.
Sporting jade-coloured hair and dressed in a steampunk ballgown, her infectious energy stretched all the way to the hilltops, where fans in colourful wigs and fairy wings danced like their lives depended on it.
Surveying the audience, the singer recalled how quickly her star had risen since her first Glastonbury appearance in 2018.
"We were in a tent that was really big, with nobody in there and me and my DJ Sophia played our hearts out.
"And we kept playing, until now I'm standing in front of all of you. I'm so proud. Thank you for supporting me."
Her set ended with an ebullient version of the smash hit About Damn Time, complete with aerobic choreography and a flawless flute solo from the woman herself.
The people that drifted off before Guns N' Roses did so on cloud nine.
Earlier in the day, 80s pop legend Rick Astley opened the stage to an equally warm reception.
Knowing that people had mostly turned up to hear Never Gonna Give You Up, he sprinkled his set with crowd-pleasing covers of Harry Styles' As It Was and AC/DC's Highway To Hell as he built up to the inevitable, cheesetastic climax.
"It was absolutely amazing. It's very hard to put into words, but that was the loveliest crowd I've ever played in front of," he said after coming off stage.
"They were so generous, so loving, so amazing. Just a great experience."
Croydon-born soul singer Raye was up next, with a white-tuxedoed big band who gave a distinctly retro, Amy Winehouse vibe to her lunchtime set.
She kicked off her shoes to dance to Black Mascara and choked back tears as she sang the harrowing Ice Cream Man – a song that details her experiences with sexual abuse.
Like Lizzo, she couldn't quite believe she'd been booked for Glastonbury's main stage, after a very public split with her record label which she accused of stifling her career.
"It seems like yesterday we were playing festivals where we had more people on stage than we had in the audience," she said, cueing up the hit single Escapism.
"I do not take your presence here for granted."
Grammy-nominated duo Amadou and Mariam brought the warm and earthy vibes of Mali to the Pyramid Stage over lunchtime, before Mancunian star Aitch raised the temperature with a simmering set of UK rap anthems (and a perfectly-judged cover of Oasis's Wonderwall).
And that was just the acts in the main arena…
Rick Astley popped up again at the Woodises Stage to perform a set of Smiths covers with Stockport indie band Blossoms; while former Smiths guitarist Johnny Marr joined Chrissie Hynde for a set with The Pretenders on The Park Stage.
It turned out he wasn't their only guest.
"Apparently there's a drunk guy backstage [and] he insists on playing," Hynde joked before Dave Grohl appeared (again) to play drums on Mystery Achievement, while Paul McCartney, who'd been watching from the sidelines, made a brief appearance to give a thumbs-up before disappearing again.
Oscar winner Tilda Swinton treated the crowds to an unexpected spoken word performance alongside composer Max Richter; and rap star Dave cropped up during Central Cee's set on The Other Stage to perform their summer anthem Sprinter.
The festival wraps up on Sunday with the most-anticipated set of the weekend – as Elton John wraps up his UK touring career with a headline set on the Pyramid Stage.
The singer has promised a bespoke show with several special guests, and speculation has already run rampant.
Among the names rumoured to be joining him (so far) are Britney Spears, Dua Lipa, Sam Fender, Harry Styles, Eminem and actor Taron Egerton – who played Elton in the blockbuster film Rocketman.