Leeds Interview 'Outstanding' Farke Alternative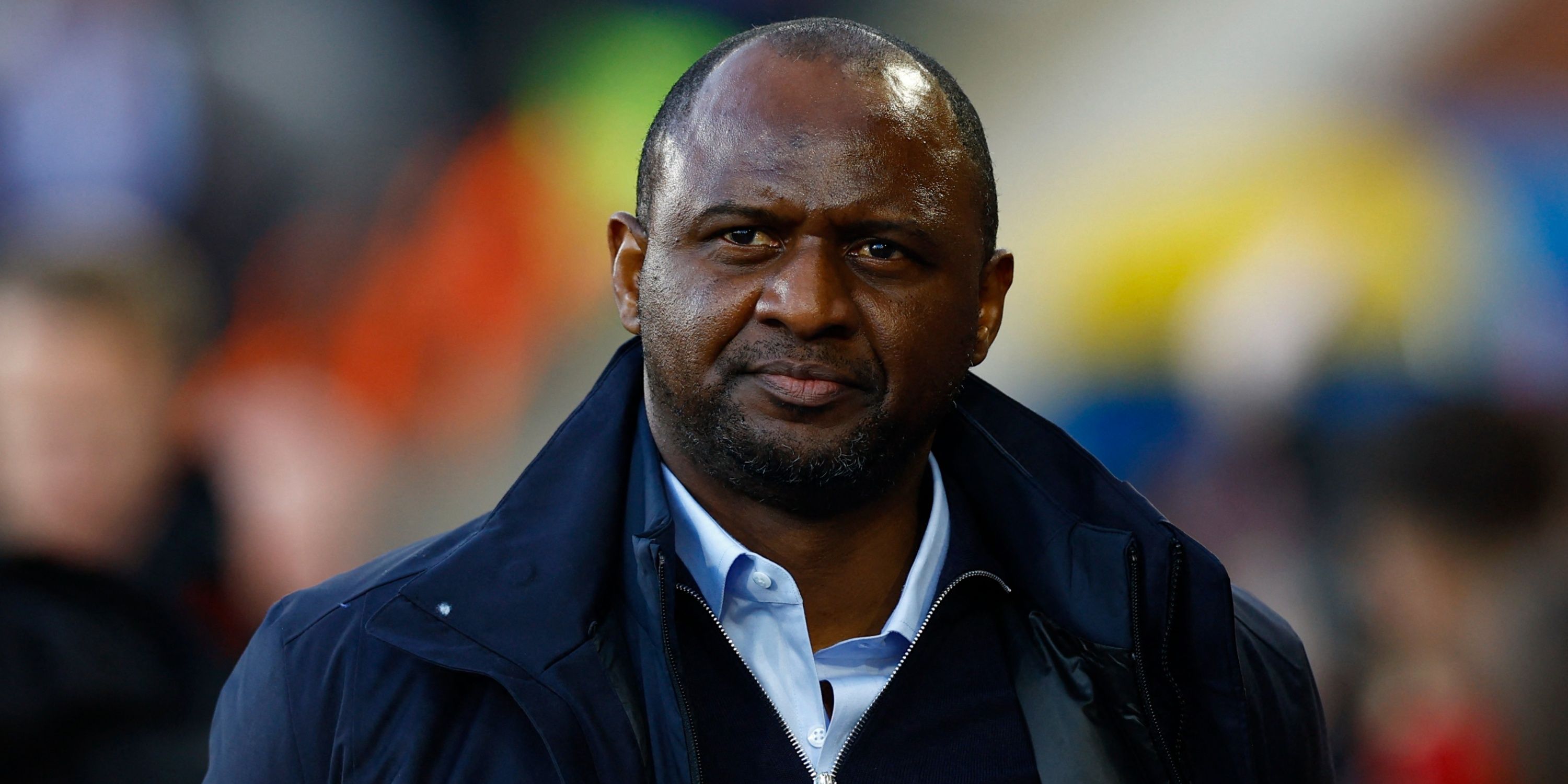 Leeds United's search for a new manager nears its conclusion, with a recent update detailing those most likely to get the job…
What's the latest on Patrick Vieira to Leeds United?
That's according to Sky Sports, who emphasise this notion, with the 49ers having narrowed down their search from a list containing dozens of names.
The use of data analytics aided this process, which saw around ten different coaches interviewed across Zoom last week.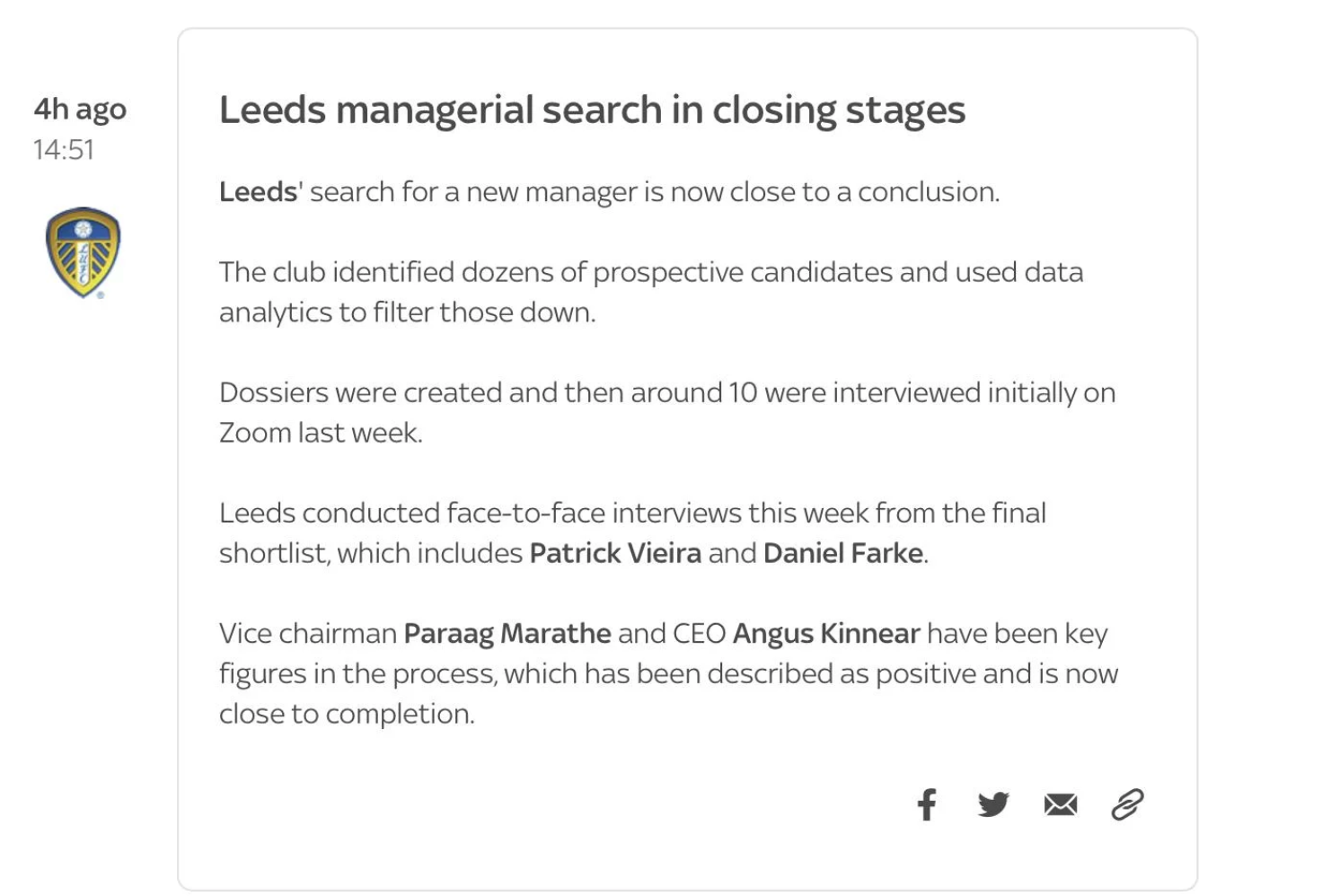 However, one of those who were fortunate enough to get a face-to-face interview was Patrick Vieira, who retains his presence on that final shortlist.
It seems the Frenchman stands a strong chance at being offered the post, however, will battle with promotion specialist Daniel Farke for the role.
Would Patrick Vieira improve Leeds United?
Whilst it might be tough to opt against the German, who has enjoyed two successes in guiding a team out of the Championship, it could be argued that opting for the former Arsenal midfielder places more of a focus on the long-term.
His experience in the Premier League surpasses that of the 46-year-old, having managed 65 games to dwarf the 49 of his rival. Whilst the latter might ensure a speedy return to the top-flight, history suggests he offers little once he reaches that level.
After all, his points-per-game average of 0.53 is abysmal, and a far cry from Vieira's 1.15.
Whoever is chosen to fill the vacancy must fix the glaring issue in Yorkshire though, by plugging up one of the most threadbare backlines around.
Last term the Whites conceded 78 times, the most of anyone in the league, and the year prior would ship a further 79. Whilst on paper some of their players might be talented, a lack of confidence and direction has stifled their progress.
Pascal Struijk is one such name whose form has faltered lately, maintaining a 6.75 average Sofascore rating last campaign as they fell to the drop, the sixth-best of anyone in the side.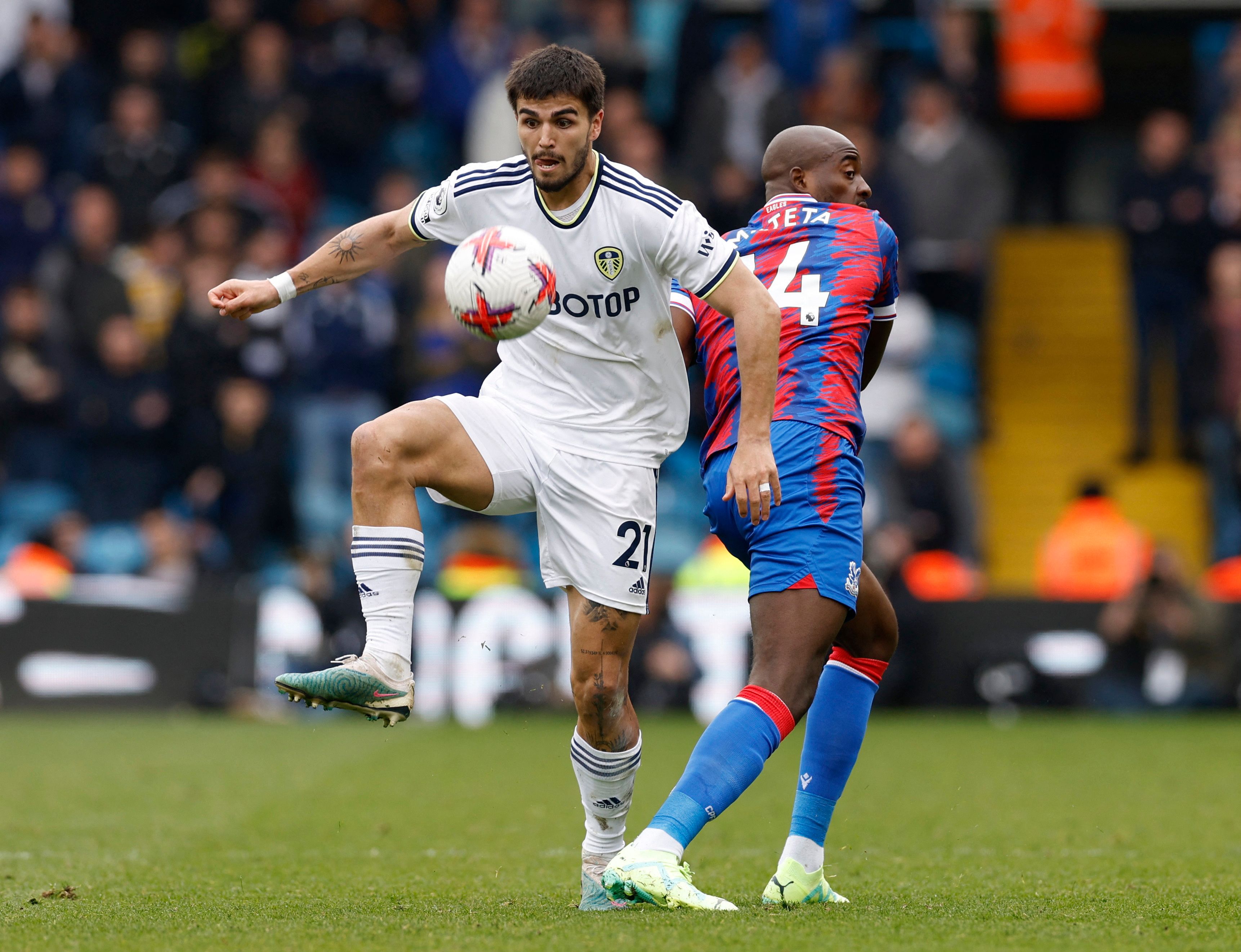 However, his debut season at the age of just 20 saw this figure rise to 6.94, upheld through his 86% pass accuracy and 80% dribble success rate alongside 1.7 interceptions, 1.8 tackles and 3.1 clearances per game, via Sofascore.
Despite his youth, he showcased bravery on the ball that had many fans thrilled at the bright future he promised for their defence.
Mismanagement following Marcelo Bielsa's sacking quickly saw him prioritised to fill gaps though, and soon he was forced to feature at full-back, undoing all his work building a solid reputation.
Vieira could well be the man to revitalise the 23-year-old, given how his first year at Selhurst Park saw him get the best out of two young lesser-known centre-backs in Marc Guehi and Joachim Anderson.
The former in particular maintained an impressive 7.03 average Sofascore rating during that fine first campaign for the inexperienced manager, establishing himself as one of the Premier League's most impressive young defenders, and even earning an England call-up.
Pundit Clinton Morrison sought to praise their head coach during that year too, branding him "outstanding" for his work in defying the odds.
It is clear that Vieira knows exactly how to manage defensive youth, and his 4-3-3 philosophy and infectious passion for the game could help finally direct Struijk back on the right path towards being the future of a successful new defensive dynasty at Elland Road.