Parker Wins Inaugural Battle of the Basin Home Run Derby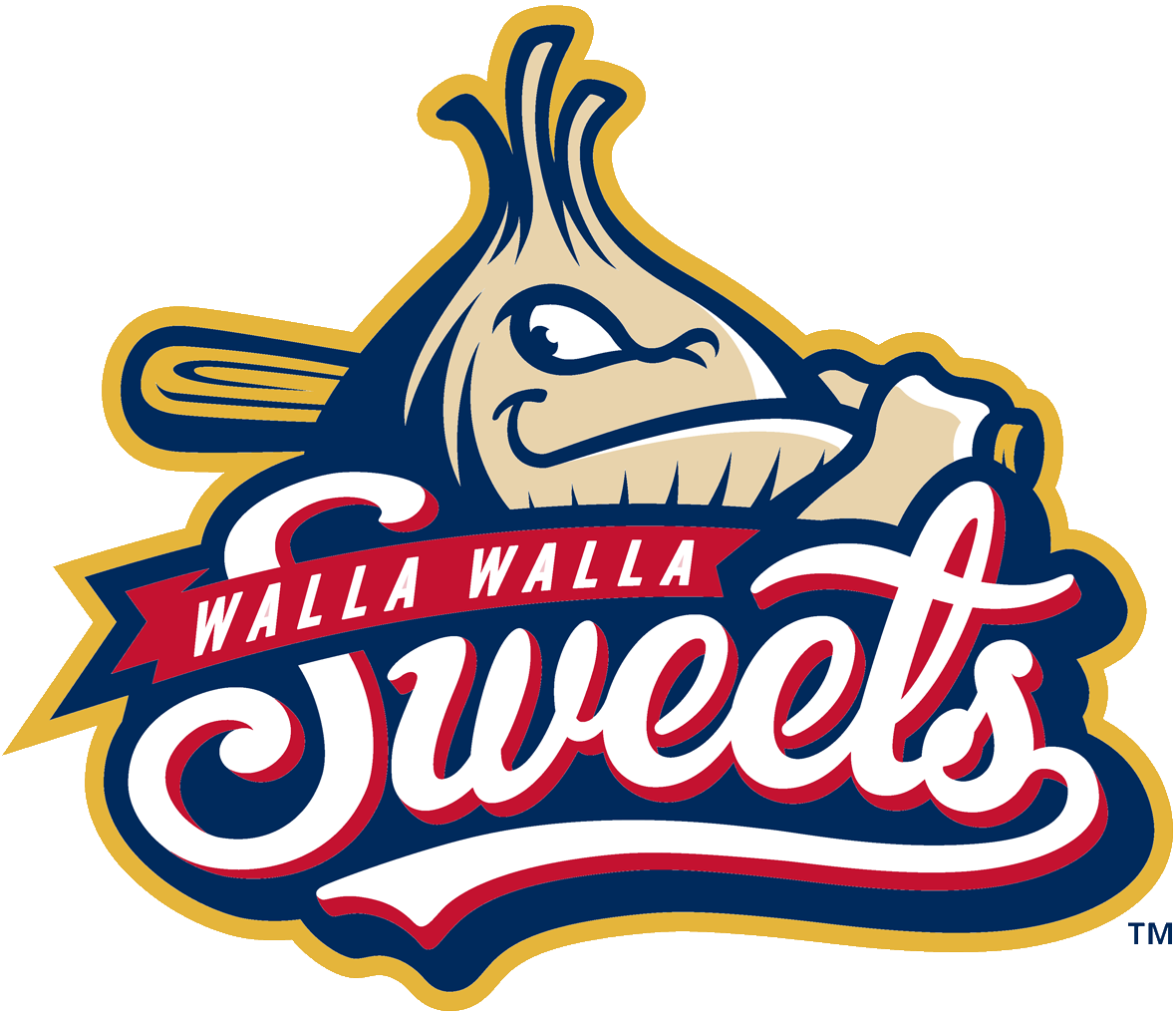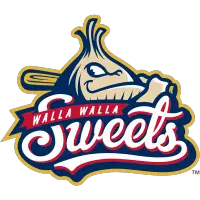 June 25, 2023 – West Coast League (WCL) – Walla Walla Sweets News Release
WALLA WALLA, WA- Ben Parker took home the inaugural Battle of The Basin Home Run Derby Crown to cap off the second day of action between the Sweets and Pippins, as Walla Walla would win Game 2 7-2. With the win, the Sweets move to 6-11 overall and snap their mini two-game losing streak.
Parker defended his home field as the Whitman Blue hit six homers in the first round to clinch a spot in the title rounds. The six homers were the most out of any of the participants and more than all the Pippins would mash in the entire Derby. Parker worked in the first round against his Whitman teammate Beck McGuire of Yakima who ended up placing 3rd overall.
For Game 2 the Sweets again started hot but continued that throughout the ball game. Kolby Solomon started out stellar sitting down the side including striking out 2nd-year Pip Spencer Shipman. Then the offense got to work for Walla Walla taking an early 1-0 lead as Parker started off the show with an RBI groundout to score the WCL leader in OBP Kennedy Hara.
The Sweets went quiet for a bit but went back to work following Kolby Solomon's start coming to a close going four innings and allowing only one earned in the top of the fourth. In the bottom of the frame, Walla squared would drive in two more runs when Kennedy Hara hit a bloop single to right driving in Davis Carr. Sebastian Lopez would score seconds later on a wild pitch to give Walla Walla a 3-1 lead.
Most of the damage was done in the fifth when the Sweets scored 4 runs as Carr, Graham, and Parker added RBIs to their days. Parker hit another big drive staying in the yard however scoring both Graham and Carr on a RBI double to make it 7-1 Sweets.
Sweets by the Numbers
– Parker smashed 9 total home runs to win the derby
– Sweets took home each of the top two spots with Caleb Gray placing second in the Derby
– Parker drove in 3 runs to give him a team-leading 12 RBIs on the season
– Sweets walked 11 times in the win
-Andrew Graham continued a 16-game on-base streak
– Kennedy Hara reached 4 times total in the win
Up Next
Sweets finish the first installment of the #BattleOfTheBasin vs Yakima Valley today at 6:05 p.m.
• Discuss this story on the West Coast League message board…
The opinions expressed in this release are those of the organization issuing it, and do not necessarily reflect the thoughts or opinions of OurSports Central or its staff.